Friends of Dean Barwick School


Please follow us on Facebook for the latest information about what's going on, and to keep an eye out for our help requests for upcoming events! www.facebook.com/FriendsofDBPS

From the moment your child joins our school, you are automatically a member of the Friends of Dean Barwick Primary School. We also welcome anyone who is keen to help and support the school, from grandparents, aunts and uncles, to members of the community and local businesses, your support will be very much appreciated.

Our constitution states that the Friends will:

a) develop effective relationships between the staff, parents and others associated with the school,
b) and engage in activities or provide facilities or equipment which support the school and advance the education of the pupils.

We aim to help the school raise money for specific goals on their education-enhancing 'wish list' and endeavour to support and host activities and events that we feel will elevate the school lives of the children: being fun, engaging, memorable, often involving family and the wider community. In addition to supporting the Friends, another effortless way to help raise funds for school is to use School Angel whenever you shop online. There are many retailers registered, including Amazon, ASDA, Argos, Bench, Ticketmaster and Lakeland. School is also registered with EasyFundraising where you will find a different selection of retailers.

If you would like a copy of the minutes from our last meeting, these are available by email from our Chair, and are on display in the school entrance. Please scroll down to see photographs of recent events.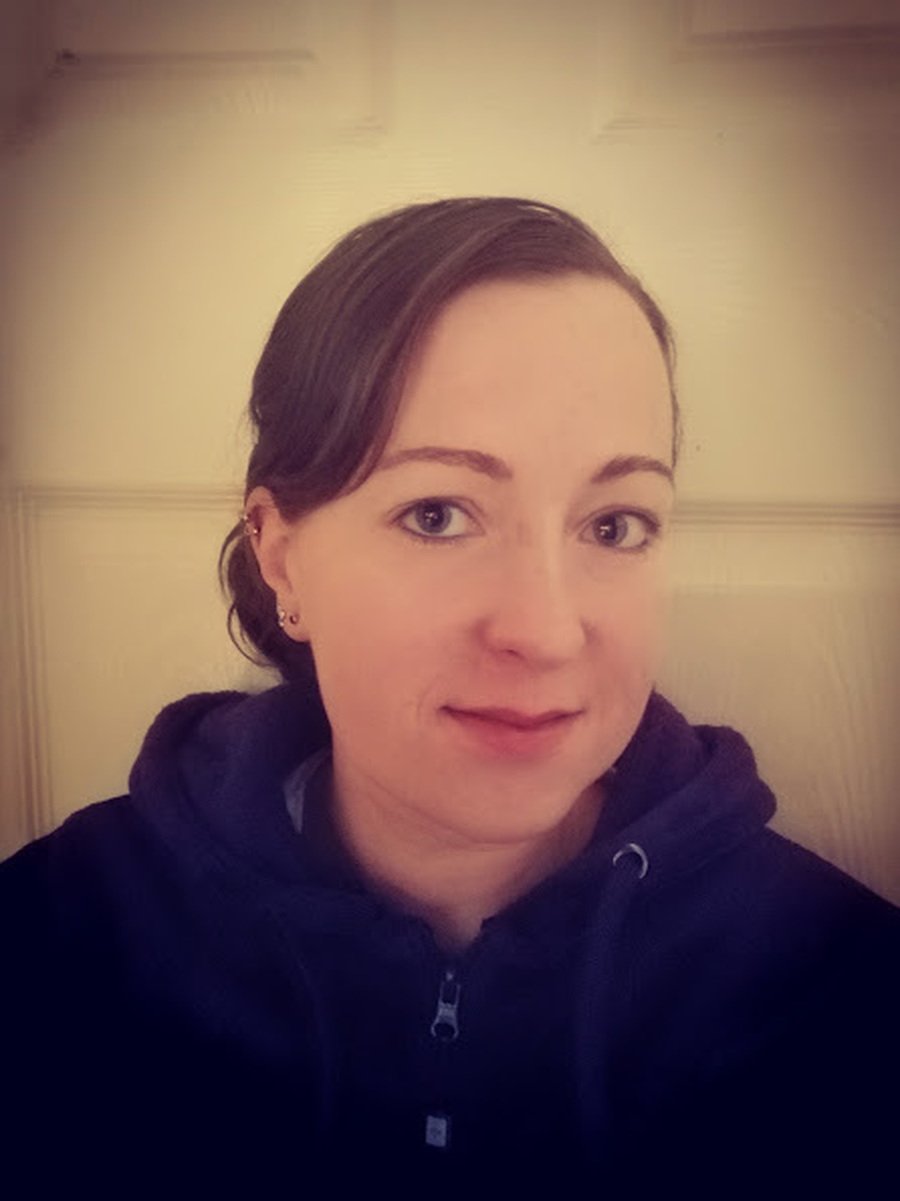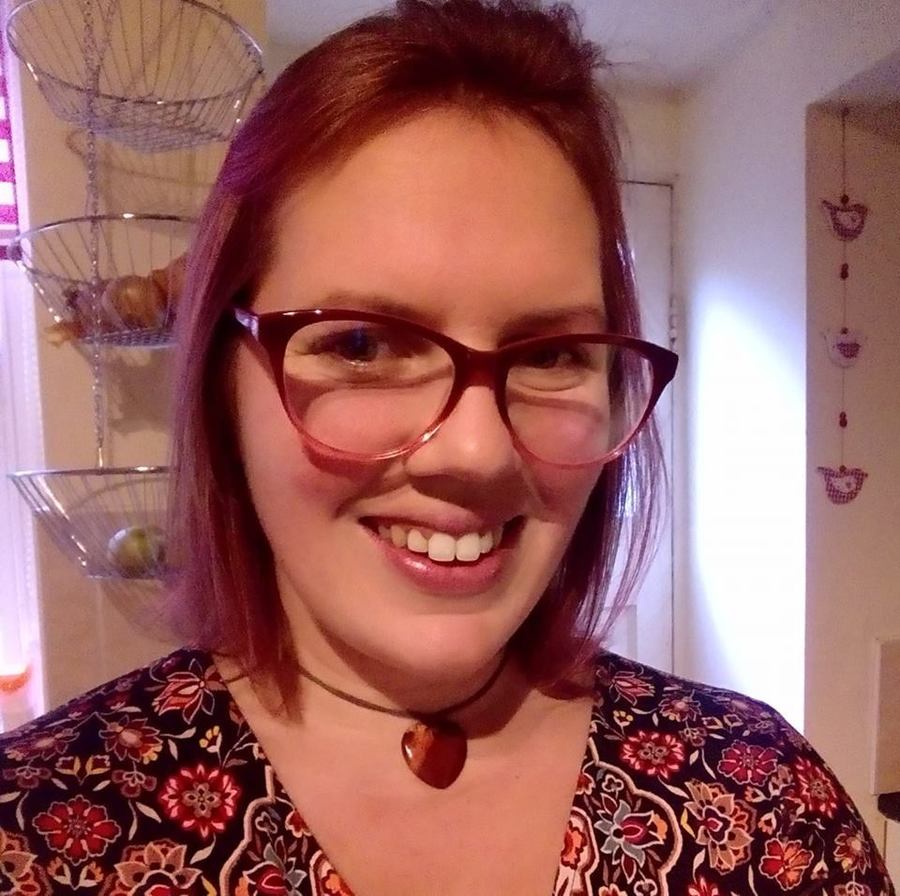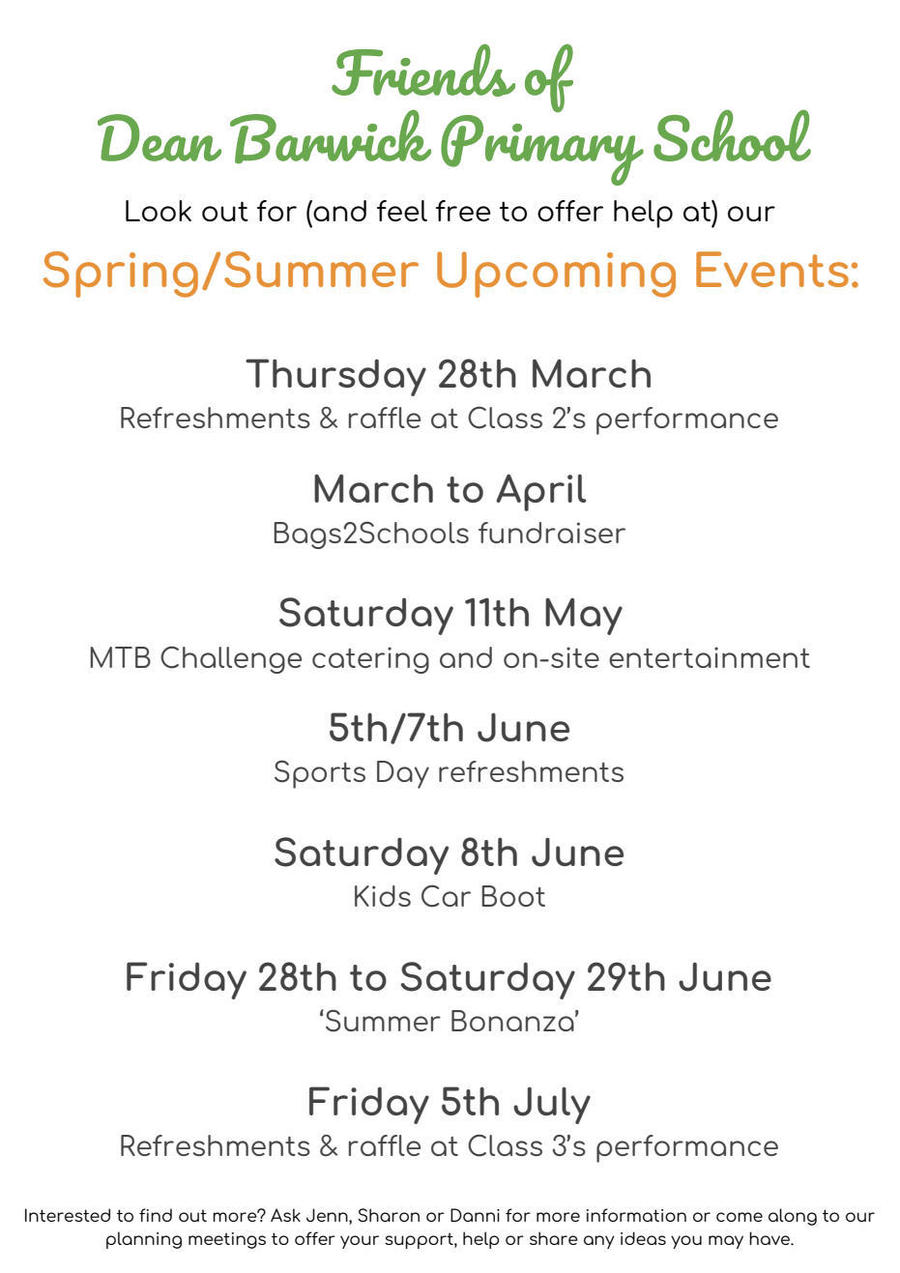 Our recent community walk to High Dam was a great success. Watch this space for more pictures of events.