Welcome to our school website!
We hope you will find it useful and informative, both as an introduction to
Dean Barwick School, and a continued resource.
At Dean Barwick School we value every individual equally, and are committed to providing the best education within a caring, family atmosphere. The school has close links with St Paul's Church next door, and is committed to working closely with the local community. We are proud of our reputation for working outside the classroom in the local and wider environment, and fully implement the creative curriculum, where all themes are seen as possible links to all subjects.
We are also proud of our small-school feel. The school is well equipped, with fantastic outdoor amenities including an outside classroom, playing field, adventure playground, pond and wildlife area. We also have a play area dedicated to the Early Years Foundation Stage which has a very large sand pit and tunnel /slide constructed area. The playground is used to provide constant outdoor provision in an environment where our children can learn and play safely. We also make regular use of the woods surrounding our school, and embrace Forest Schools Principles.
We have a number of children on roll who are home educated but spend some lesson time with us on a 'flexi-schooling' basis. This is wholeheartedly welcomed.
You are very welcome to visit us.
We will be happy to show you around and answer any questions you may have.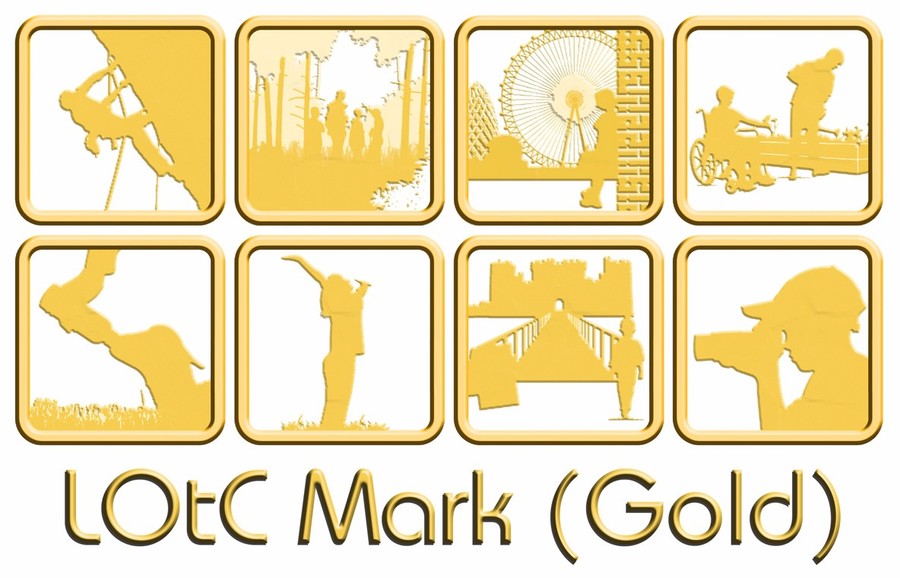 Dean Barwick Primary School understands that, under some circumstances, parents may wish for their child to receive some of their education in school, and some of their education at home.
While there is no automatic right for a pupil to receive flexi-schooling,
Dean Barwick Primary School aims to work with parents where this may be necessary, in order to reach an arrangement that is mindful of the pupil's best interests, and allows the pupil to receive part of their education within the school, and the other part of their education at home.
Please contact the school for more information.