Friends of Dean Barwick School/PTA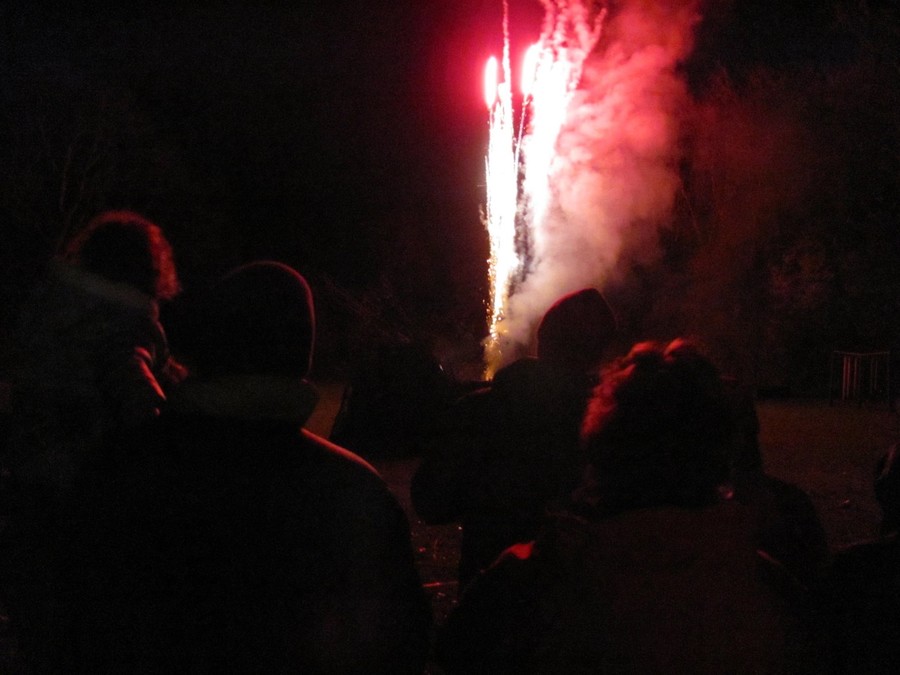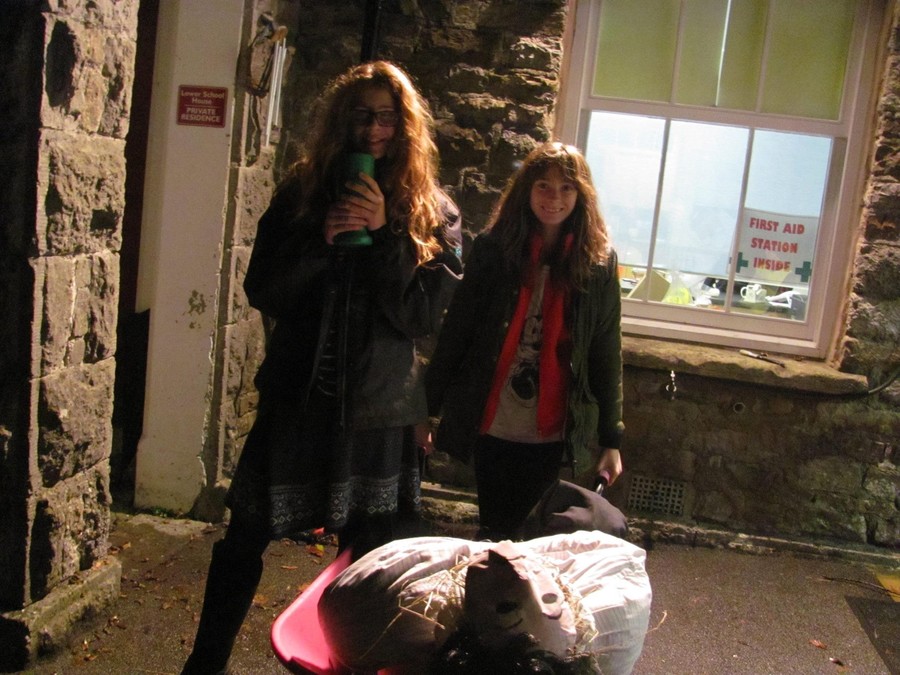 Friends of Dean Barwick School/PTA
Chairperson: Vicky Allen
Secretary: Jane Yeoman
Treasurer: Helen Fothergill
You are automatically a member of the Friends/Dean Barwick Parent Teacher Association when your child starts at our school – there is no 'joining criteria'! We always welcome new and fresh ideas and also support from parents, relatives and friends alike.
The Friends/PTA raises money to support the school for both curricular and extra-curricular activities and resources. Recently we have held a Christmas Fayre and a very enjoyable Family Bonfire Party. The Friends/PTA also helps fund the transportation of the children when educated off site – in particular the annual Junior Residential.
Another effortless way to help raise funds for school whilst shopping on line is to use School Angel!
Use the link below and it will take you to the site...there are loads of retailers registered, including Amazon, ASDA, Argos, Bench, Ticketmaster, Lakeland, Play.com and many more...