We are committed to providing a broad range of extra-curricular opportunities and to help every child meet his or her aspirations and develop new interests.
The clubs change every half term to reflect the interests of the children and we are grateful for the support that parents and the wider community offer us in this provision.
After school activities have included Comic Club, Digital Music Club, Running Club, Cooking Club and Samba Club.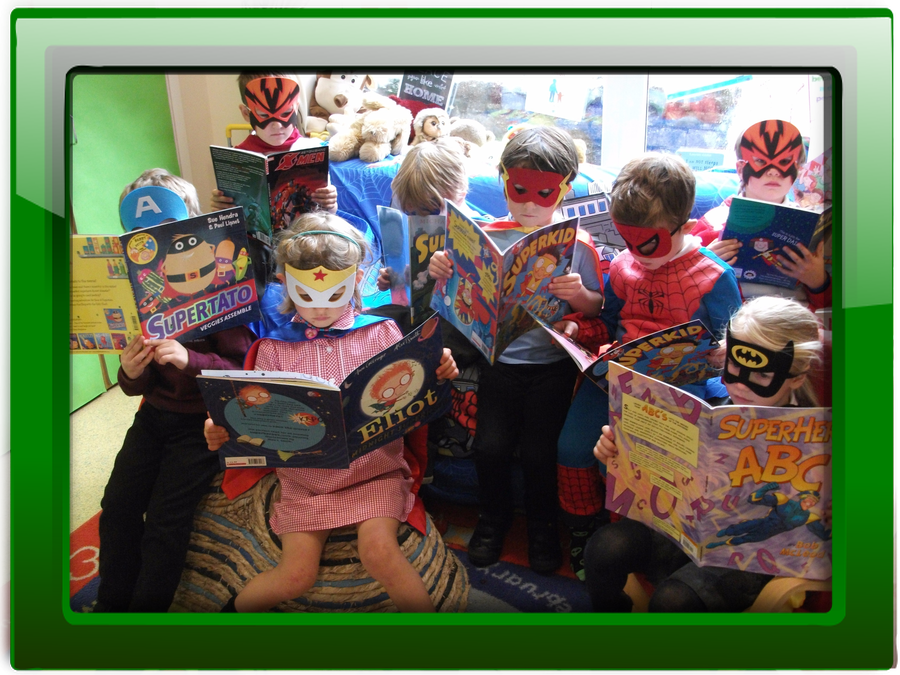 Other extra-curricular activities may include visits by artists, dancers, sports coaches, and other experts to enhance learning opportunities. We are particularly proud of our outdoor curriculum and environmental studies, which use the expertise of local people, and form a part of our regular learning opportunities.